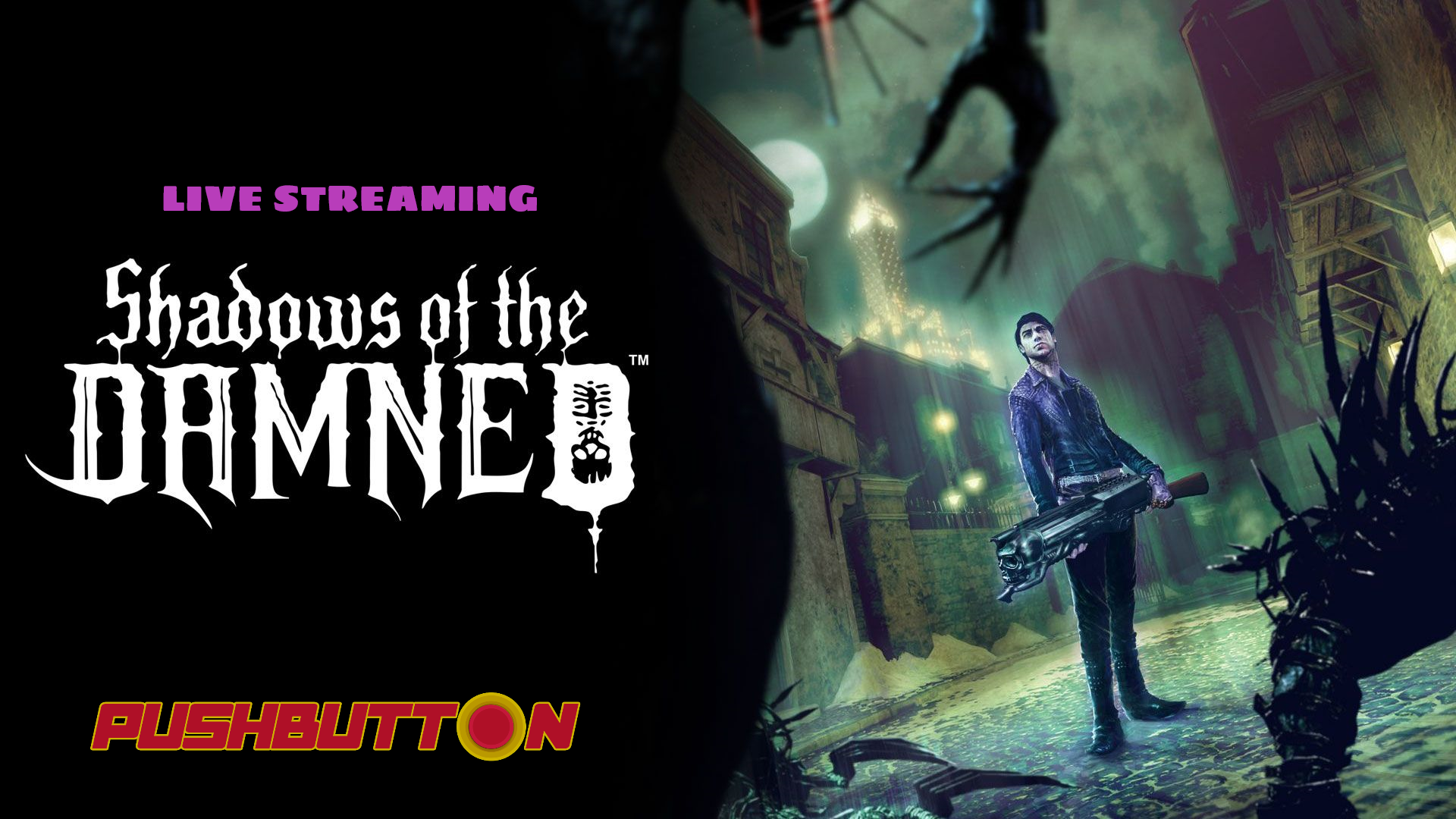 Shadow of the Damned – Diretta live
Questa sera non perdetevi il nostro appuntamento live dedicato a Shadow of the Damned, l'opera di Suda 51, Shinji Mikami e Akira Yamaoka uscita originariamente su PlayStation 3 e Xbox 360.
Un thriller d'azione psicologico che non disdegna mai quella sana dose di humor e che vede Garcia Hotspur intento ad arrestare l'ira del Signore degli inferi.
Un titolo passato forse in sordina ma che merita di essere assolutamente riscoperto.
Vi aspettiamo a partire dalle 20:30 su tutti i nostri canali socials: Twitch, Facebook e Youtube.
Non mancate.